HOW IT'S MADE – HIGH-PERFORMANCE ENGINES!
You may not be an automotive engineer working on the assembly line of performance engines, so the chances are you don't know everything regarding the building of these performance machines.
The field of engine manufacturing is a dynamic and versatile industry that is continuously evolving as the new technology has enabled it to produce more power from smaller size engines.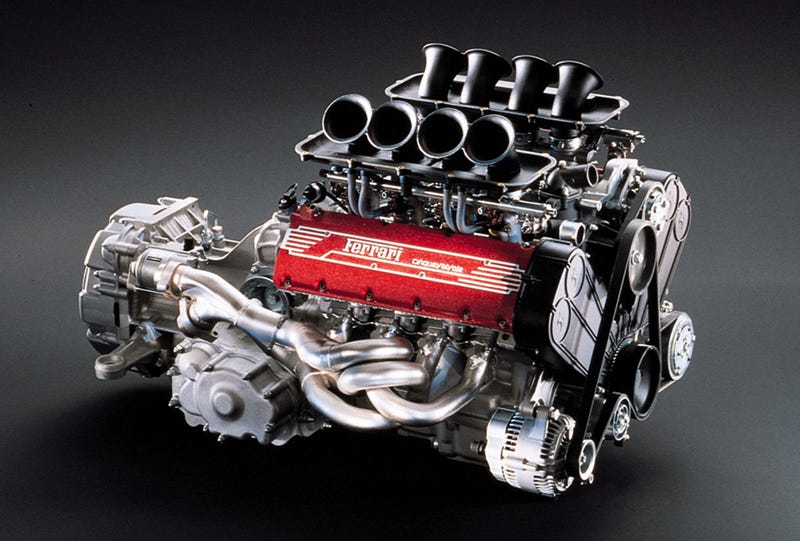 Even a lot of technology buffs like yourself do not fully understand the complexity of building an engine; the procedures, and components that transform a drawing on paper into a powerful driving force.
Each and every component, process, and test are carefully done to ensure the high performance that the customer is paying for with the purchase of his vehicle. It is the carefully built engine that gives the pleasure of driving a luxury vehicle.