5 NEW Cool DRONE Inventions of 2017
1- Micro Drone is truly a microdrone that is equipped with high definition camera and offers great agility that other larger drones lack.
2- Airblock is a fully customizable and programmable module based drone that uses magnets to assemble its parts and get airborne quickly.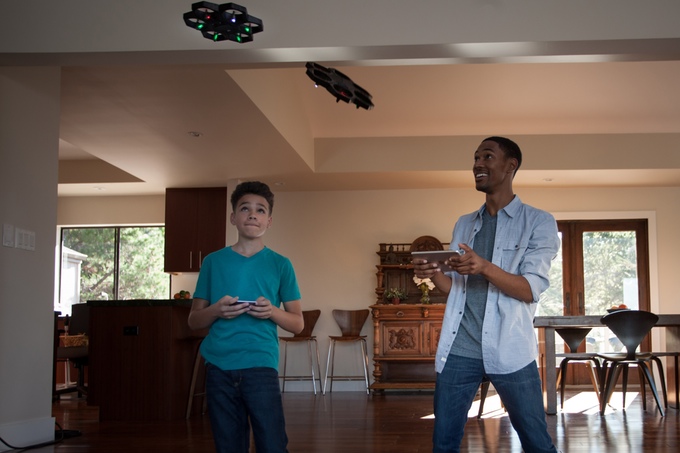 3- B-Unstoppable can truly conquer the land and aerial photography by allowing continuous operation from rolling on the ground to getting in the air without needing any cuts and mixing for its videos in post production.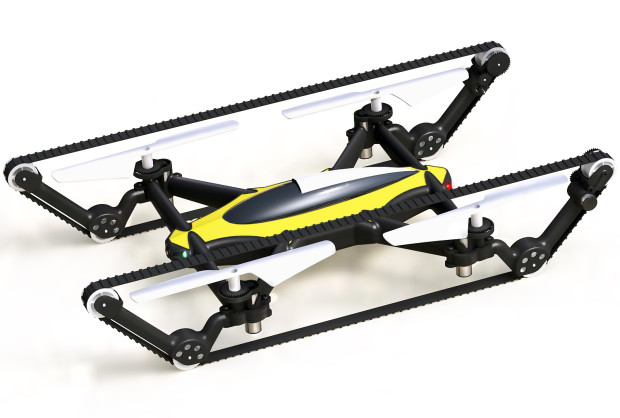 4- WALLET DRONE is so small that you can put it in your pocket where it charges so when you need it, it's fully charged and ready to get in the air. With a price of $50, it is one of the most affordable drones in the market.
5- Carcopter rides on the road as a four wheeler and get in the air with the single touch of a button. This design is probably going to lead the engineers in the right direction towards aerial transport and replacing the convention cars with Air Cars.