5 Awesome Life Hacks with a Lighter
1- If you're heading out on a rough trip of trekking then having a safety plug on your lighter is a good idea. It will keep your stuff safe from getting lit with an unwanted fire.
2- When the lighter is turned on, the fuel that burns comes out in fumes. You can collect these vapors and burn it with a sudden blast but beware as it can be dangerous to do at home.
3- There are all kinds of annoying people that take your stuff without permission such as the lighter and keeps blowing its fuel away then making your lighter to give shock is definitely going to pay off.
4- Some tutorials are meant for entertainment and should not be repeated at home unless they are done by professionals. You will be surprised to see that a lighter can be used as a torch if combined with WD-40.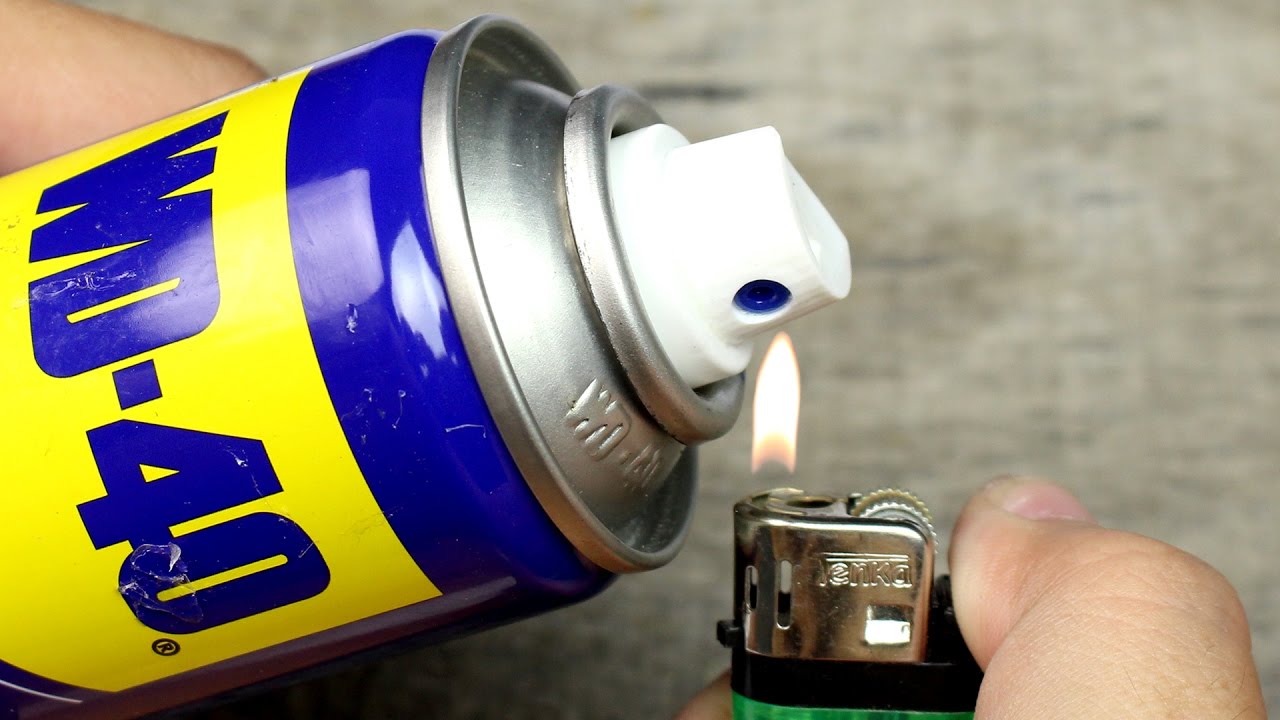 5- If you like to hang your favorite things on the wall and you happen to be a smoker then doing a small piece of magnet on the wall will beautifully hold the lighter on the wall. It is quick to implement and gives a superior convenience.