3 Awesome ideas & Simple Life Hacks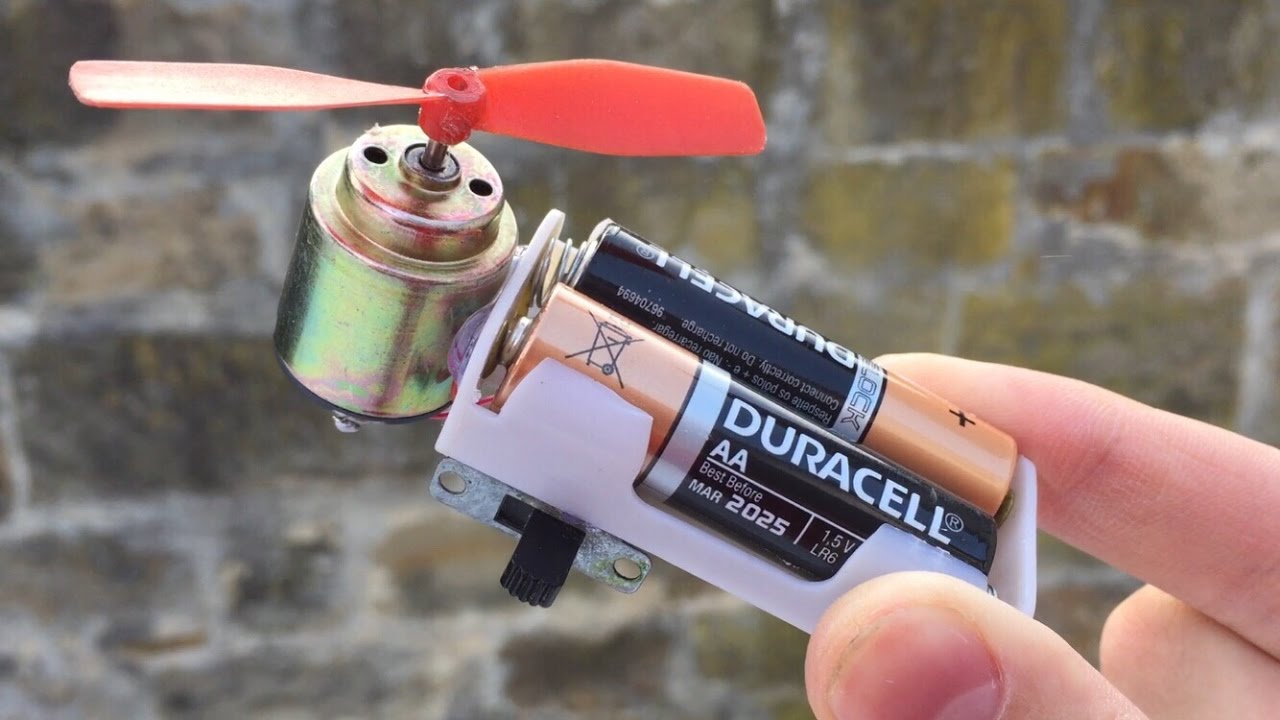 1- Learn to make a handheld fan that runs on a DC motor and get power from two battery cells. The whole contraption is designed to be held in hand easily so you can blow away unwanted objects on your worktable.
2- There are many pocket-size flashlights you can learn to make but how about the tiniest LED flashlight. This LED flashlight is equal to the size of a plastic bottle cap which houses the battery and the rest of the mechanism to power the LED light.
3- This little tool is going to amaze you. You'll be learning to make an electromagnet device which will pick all the metallic objects when you press the button and release them as you release the button. This is an exciting DIY project that you should try at home.