10 GADGETS THAT WILL HELP YOU SURVIVE
When the objective is to survive in the wild, you should be prepared to expect anything. And that preparation means keeping all the right tools with you so when you need one; it is readily available.
There will be instances when you need a hook but carrying a large hook is troublesome. The video will introduce you to the small hook of a few inches that you can keep in your pocket safe but still offers support of 770 pounds of weight.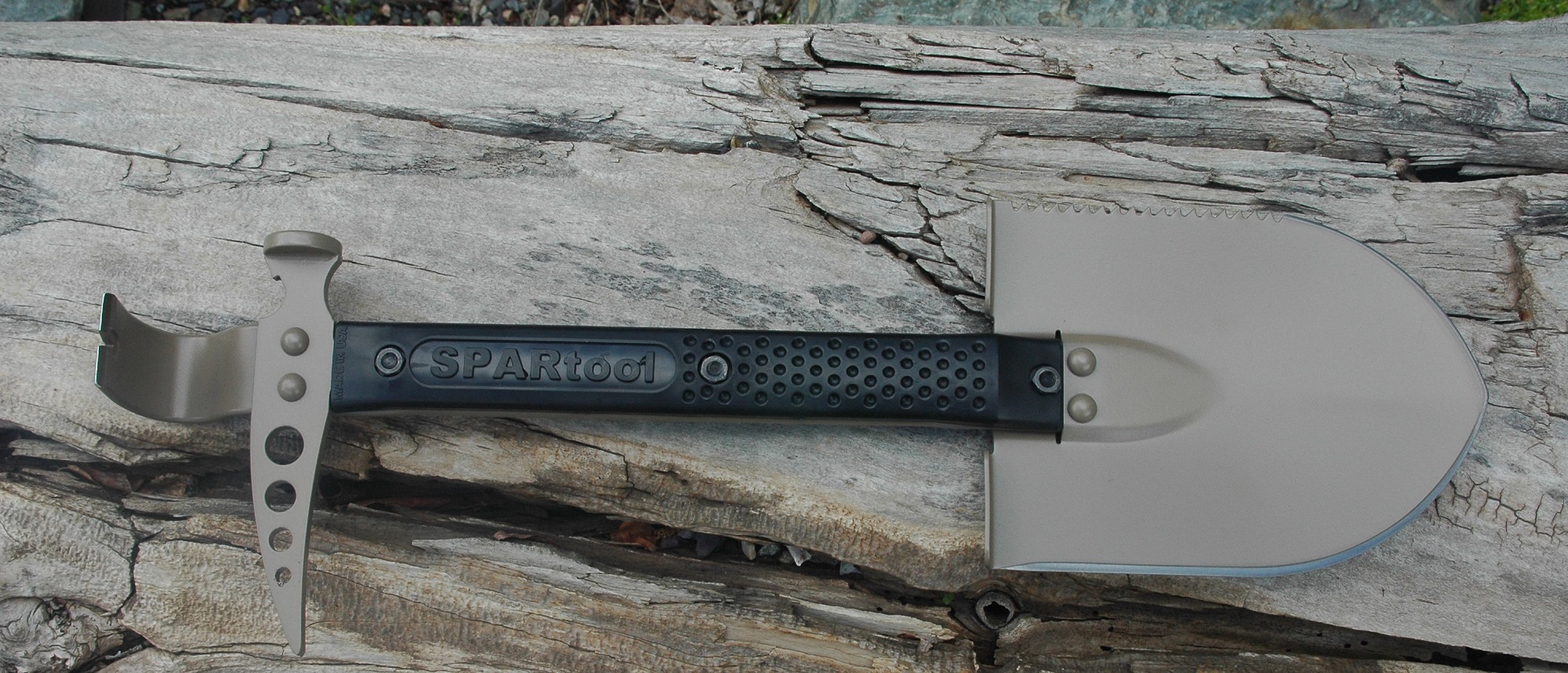 Survival is not limited to jungles or wild; you can even get stuck in your car. For such situations, you will need an AutoXscape, a flashlight that can cut the belt and break car's window to escape an accident.
To be able to take care of yourself you will need to lit the fire, and we will show you to tools such as lightweight ax to cut the wood and a unique tool that creates sawdust and ignite the fire with its magnifying glass.